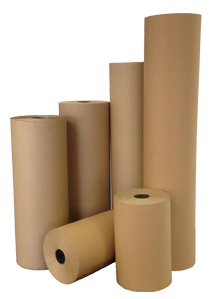 Our Counter Roll product range can fulfil all of you needs, from product protection and wrapping through to simple void fill needs.
We are able to produce rolls up to 1700mm width with standard or bespoke roll lengths. All rolls are produced to order which gives us the option to tailor our product to you specific needs.
We carry a large range of stock material,  ready to be converted to fill your orders in:
100% recycled imitation Kraft in 85-90gsm
100% Virgin Fibre MG Plain Kraft liner available in 50gsm /70gsm/90gsm
100% Virgin Fibre MG Ribbed Kraft liner available in 50gsm /70gsm/90gsm.
We also offer the ability to produce rolls in bespoke materials and GSM to suit your more heavy duty requirements be that floor protection or simply a more robust packing material.
41,000 sq ft Paper Manufacturing Plant
We are based in Eccles, Manchester. We have a range of paper manufacturing machinery dedicated to making high quality paper products.
Manufacturing Paper Products since 1984
We have a rich history manufacturing paper products. We are the experts when it comes to paper manufacturing.
Part of CBS Packaging Group

We are based in Eccles, Manchester
CPS Paper Products process around 20,000 tonnes of paper per year, repairing and resizing damaged reels and redundant stock. While also converting paper into paper products.
We are leading experts in repairing damaged reels, whether it's a crushed core, edge damage or wet damage, we can handle anything. Talk to us about your paper requirements.
We are happy to discuss any specific requirements regarding paper and paperboard manufacturing. Our extended capabilities allow us to handle any enquiry.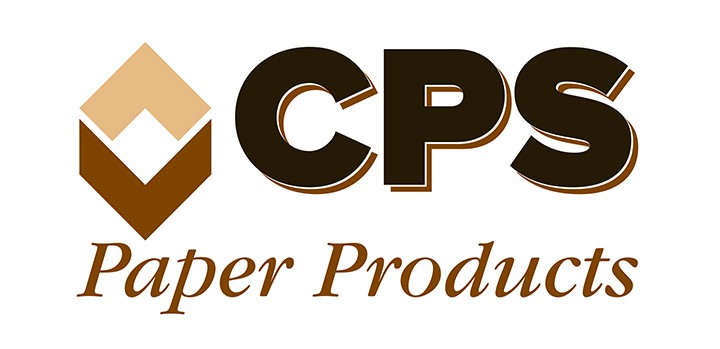 Lyntown Trading Estate, Eccles, Manchester M30 9QG
Copyright © 2023 CPS Paper Products