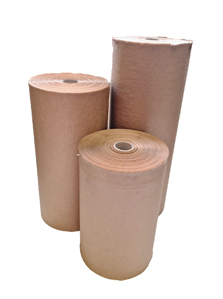 Introducing our new sustainable, cost effective alternative to plastic bubble wrap
With recent investments, we can now manufacture honeycomb paper packaging at our site in Eccles, Manchester.
Embrace our eco-friendly packaging option, which amazingly expands to 60% beyond its original length, self-interlocking to negate the necessity for adhesive tapes. This ensures your delicate items are cushioned and safe during transportation. After use, it can be recycled effortlessly.
Our Honeycomb Kraft Rolls come in three convenient sized rolls for your varied needs: 200mm x 250m, 400mm x 250m, and 500mm x 250m.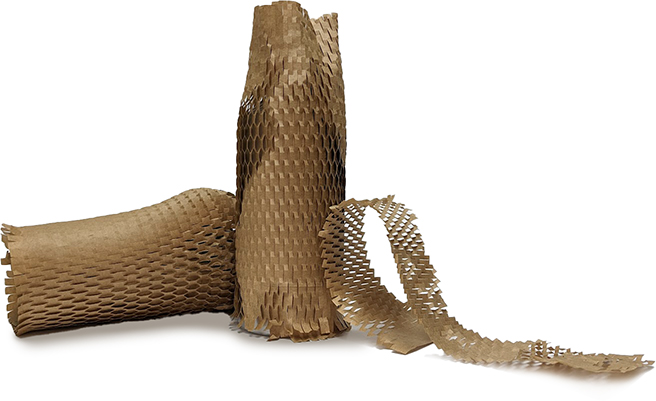 41,000 sq ft Paper Manufacturing Plant
We are based in Eccles, Manchester. We have a range of paper manufacturing machinery dedicated to making high quality paper products.
Manufacturing Paper Products since 1984
We have a rich history manufacturing paper products. We are the experts when it comes to paper manufacturing.
Part of CBS Packaging Group

We are based in Eccles, Manchester
CPS Paper Products process around 20,000 tonnes of paper per year, repairing and resizing damaged reels and redundant stock. While also converting paper into paper products.
We are leading experts in repairing damaged reels, whether it's a crushed core, edge damage or wet damage, we can handle anything. Talk to us about your paper requirements.
We are happy to discuss any specific requirements regarding paper and paperboard manufacturing. Our extended capabilities allow us to handle any enquiry.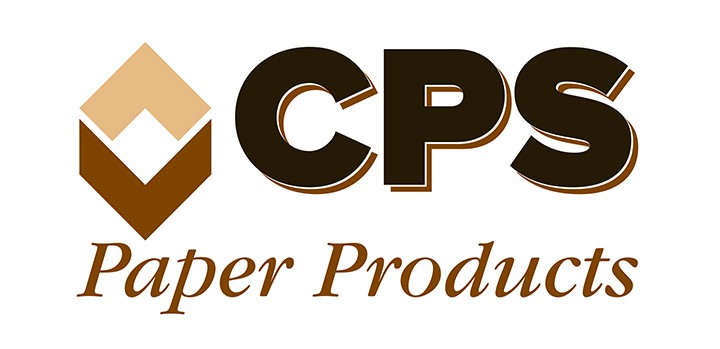 Lyntown Trading Estate, Eccles, Manchester M30 9QG
Copyright © 2023 CPS Paper Products