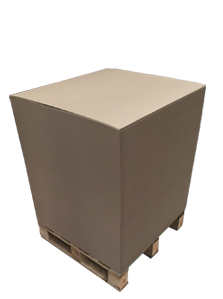 We manufacture bulk packed sheeted paper. Talk to us about your requirements
We have recently installed 2 brand new Precision high speed sheet cutting machines.
This gives us a very flexible approach when dealing with both long and short run orders and the ability to turn around urgent orders quickly.
We offer a large range of papers for sheeting from 50gsm Pure Kraft right up to 250gsm layer pad sheets. Sheets can either be bulk packed on pallets, tabbed at your own specification or wrapped in packs to suit your needs.
Maximum sheet sizes are 1450mm x 1700mm, we have no minimum size.
41,000 sq ft Paper Manufacturing Plant
We are based in Eccles, Manchester. We have a range of paper manufacturing machinery dedicated to making high quality paper products.
Manufacturing Paper Products since 1984
We have a rich history manufacturing paper products. We are the experts when it comes to paper manufacturing.
Part of CBS Packaging Group

We are based in Eccles, Manchester
CPS Paper Products process around 20,000 tonnes of paper per year, repairing and resizing damaged reels and redundant stock. While also converting paper into paper products.
We are leading experts in repairing damaged reels, whether it's a crushed core, edge damage or wet damage, we can handle anything. Talk to us about your paper requirements.
We are happy to discuss any specific requirements regarding paper and paperboard manufacturing. Our extended capabilities allow us to handle any enquiry.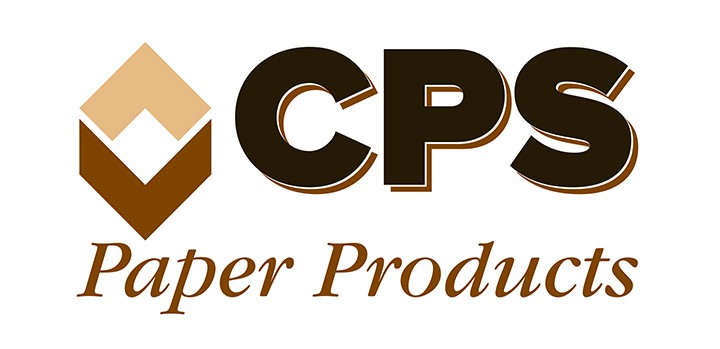 Lyntown Trading Estate, Eccles, Manchester M30 9QG
Copyright © 2023 CPS Paper Products